DINING
LIVE A GASTRONOMIC EXPERIENCE
With an exclusive gastronomic menu of international and local dishes in its restaurants by chef Harry Sasson, internationally recognized on the list of the best restaurants in Latin America.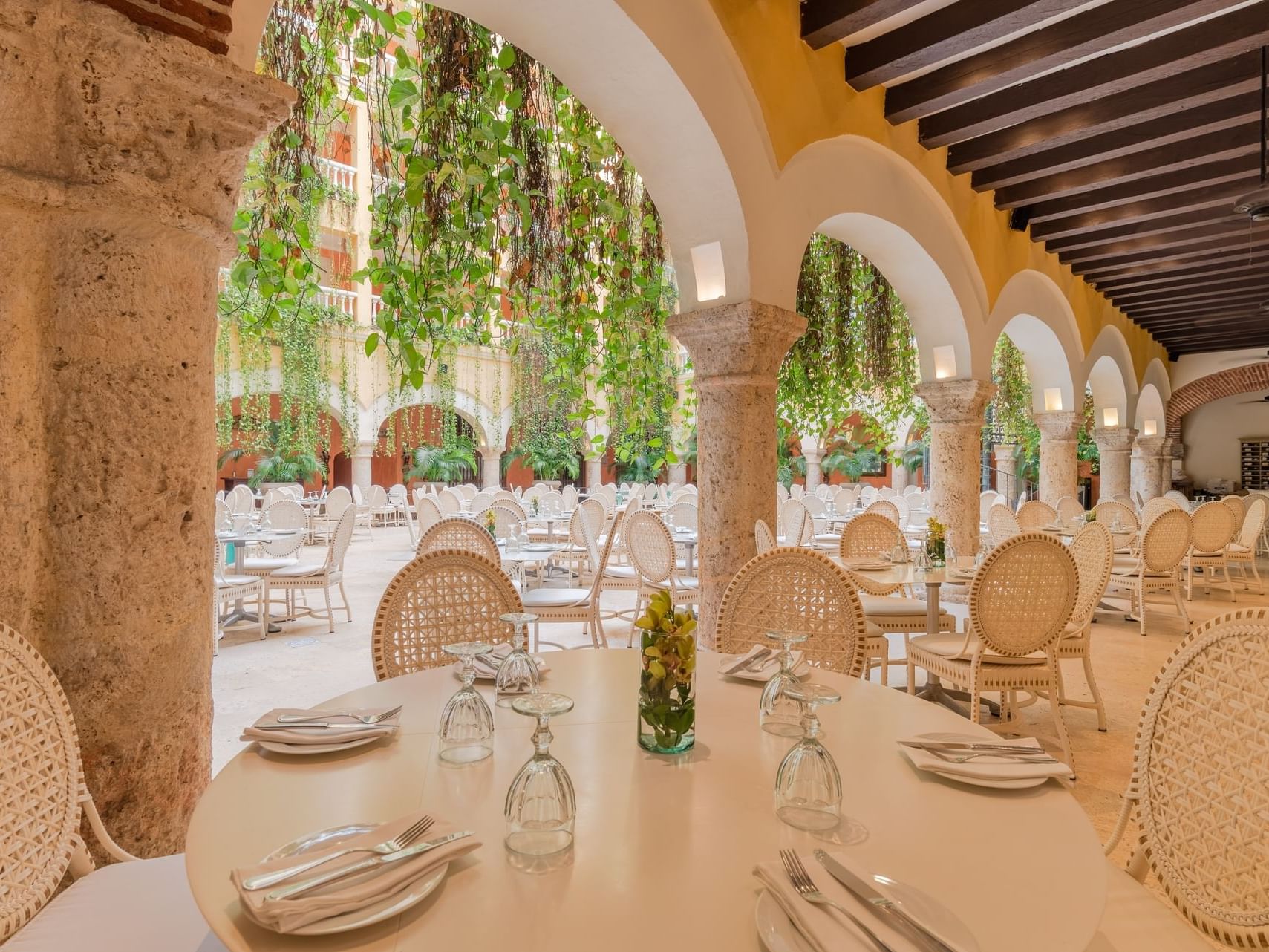 In the republican patio, today you can experience a factory of exquisite flavors in charge of one of the best chefs in Colombia. Harry Sasson.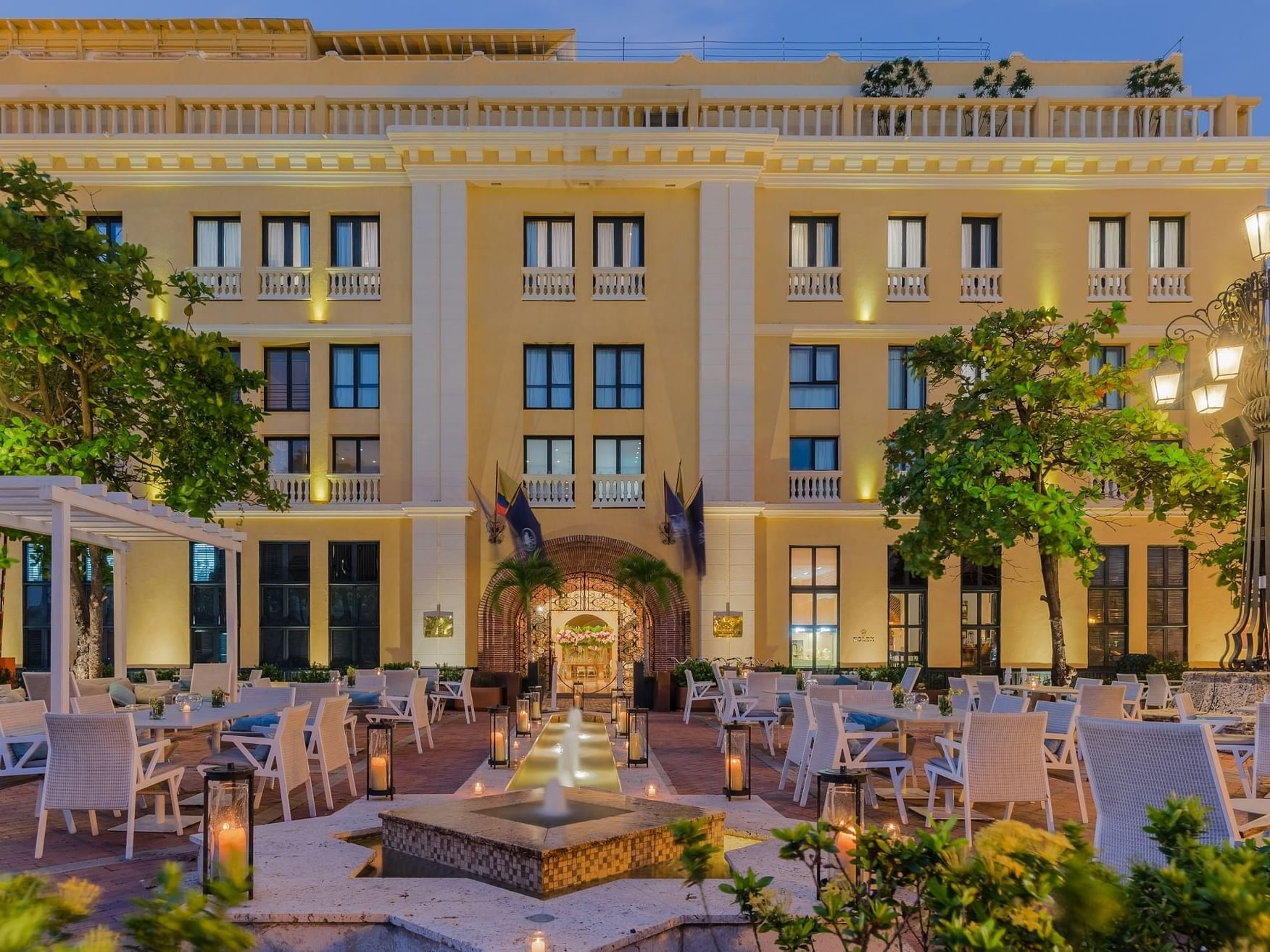 As evening falls, the sky begins to fill with stars and Cartagena discovers its fantastic night, that is when the music takes over the Plaza de Santa Teresa.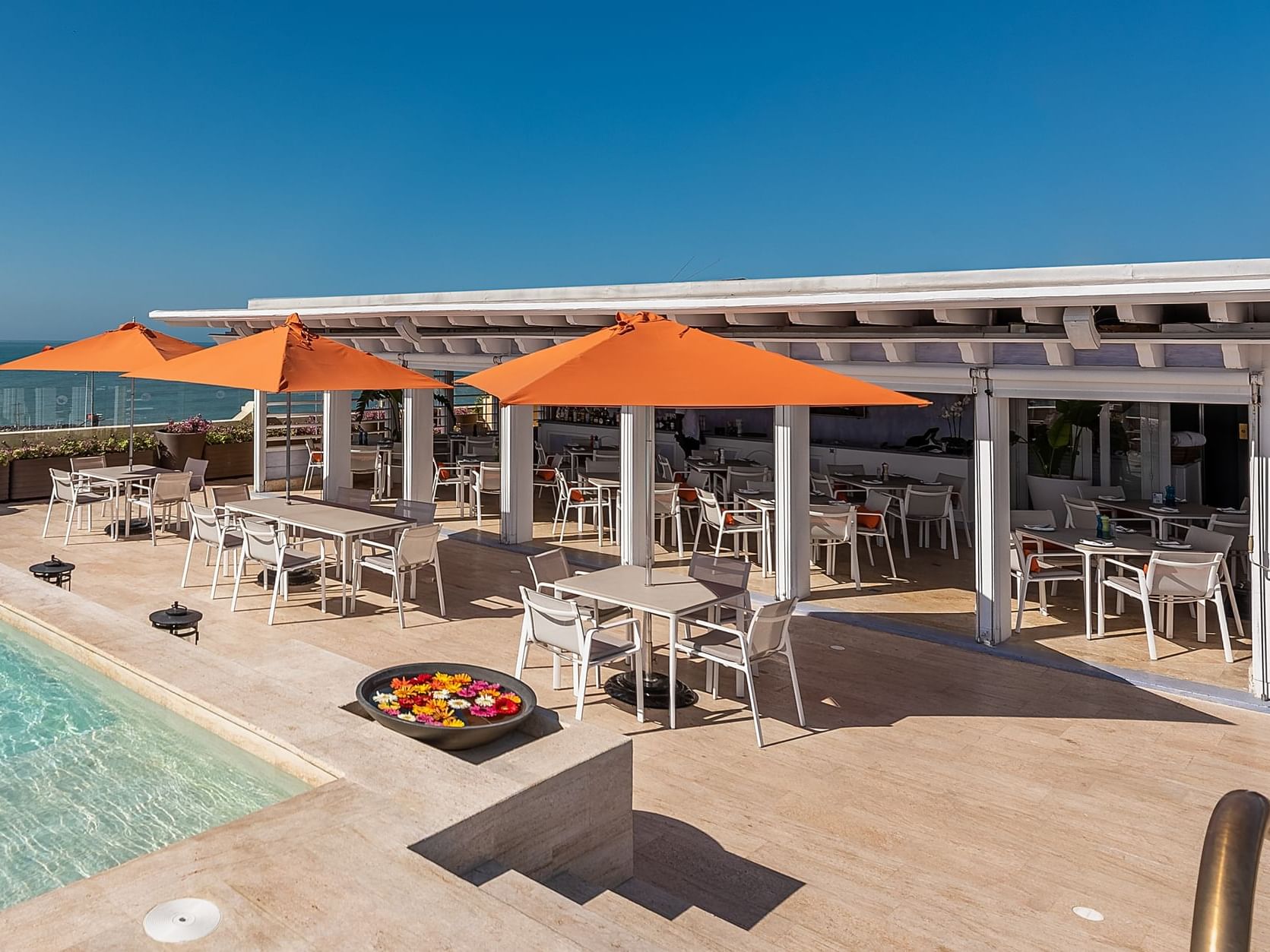 Enjoying the gastronomy of the world at La Terraza restaurant is like being at the gates of heaven to let yourself be captivated from there with the view of everything that Cartagena is.