SANTA TERESA SPA
DISCOVER WELLNESS AN OASIS OF TRANQUILITY
A space designed for relaxation, combining modern and oriental techniques to offer a unique and exclusive experience. This experience will be an opportunity to enjoy an intimate space with body treatments, wet areas, massages and essential rituals.
Slideshow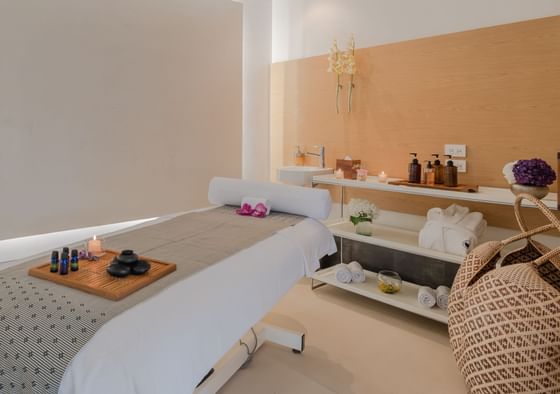 LUXURY TREATMENTS
RADIANT SESSION
Relaxing massage from head to toe with facial hydration, cocoa wrap and other techniques that help clenase and regenerate skin cells. * It includes Manicure & Pedicure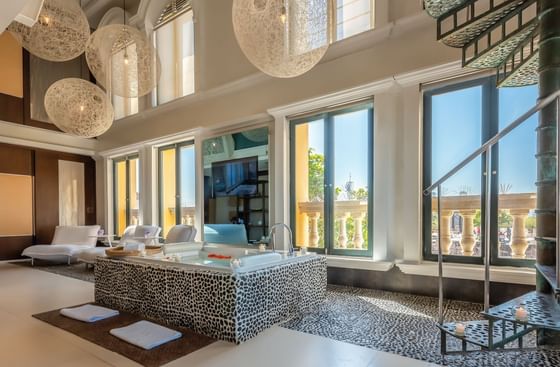 Hydro-massage tub
Thanks to the pressure of the water, it provides moments of relaxation with hydrotherapy sessions throughout the body
Aromatherapy
Is a complementary therapy that uses a plant's aroma-producing oils (essential oils). Essential oils are taken from a plant's flowers, leaves, stalks, bark, rind, or roots.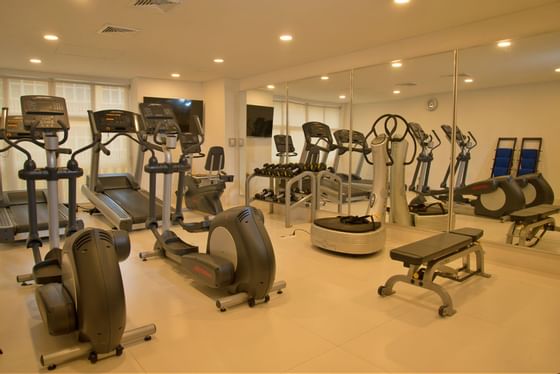 Gym
Is a facility that promotes physical activity, provides a safe, functional, and comfortable workout environment, and creates a pleasant and enjoyable atmosphere for recreation and socialization