SANTA TERESA SPA
DISCOVER WELLNESS AN OASIS OF TRANQUILITY
A space designed for relaxation, combining modern and oriental techniques to offer a unique and exclusive experience. This experience will be an opportunity to enjoy an intimate space with body treatments, wet areas, massages and essential rituals.
IMPORTANT ANNOUNCEMENT
Spa Santa Teresa will be closed from August 1 to September 8, 2023 for maintenance work in order to make local improvements and repairs necessary to continue providing an exceptional service.
We apologize in advance for the inconvenience this may cause during your upcoming travel plans, we appreciate your understanding and hope you enjoy your stay.
If you wish to obtain more information about the status of your reservation, we invite you to contact our Reservations Department via email, telephone or WhatsApp.
Slideshow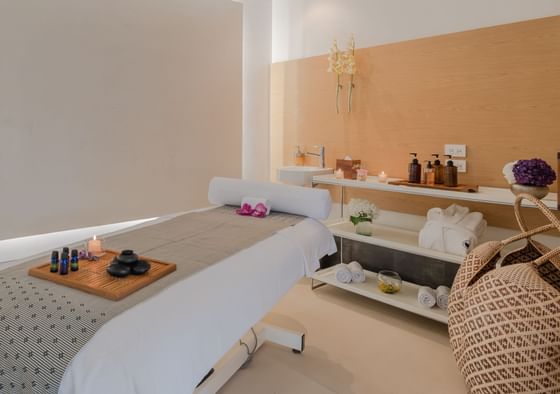 LUXURY TREATMENTS
RADIANT SESSION
Relaxing massage from head to toe with facial hydration, cocoa wrap and other techniques that help clenase and regenerate skin cells. * It includes Manicure & Pedicure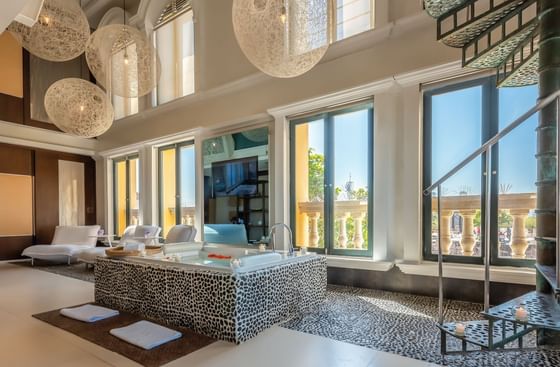 Hydro-massage tub
Thanks to the pressure of the water, it provides moments of relaxation with hydrotherapy sessions throughout the body
Aromatherapy
Is a complementary therapy that uses a plant's aroma-producing oils (essential oils). Essential oils are taken from a plant's flowers, leaves, stalks, bark, rind, or roots.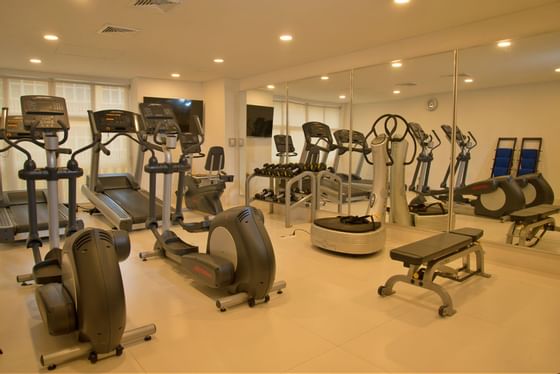 Gym
Is a facility that promotes physical activity, provides a safe, functional, and comfortable workout environment, and creates a pleasant and enjoyable atmosphere for recreation and socialization