OUR FACILITIES
Complement an exceptional stay with additional services, exclusive facilities, luxury facilities and a staff specialized in first class care
BAUER JEWELRY
One of the most important jewelry stores, Bauer Jewelry with more than 125 years, stands out for providing an excellent specialized and safe service; and offer the best quality in each of their jewels. It represents the most prestigious international watch and jewelry brands. It has a wide portfolio of jewels set with emeralds that represent the best of Colombia.
Official Rolex Dealer, authorized to sell and service Rolex watches.
Monday - Saturday: 10 am - 7 pm
Sunday & holidays: 12 p.m. - 6 p.m.
Whatsapp: +573152196026 | Instagram: @joyeriabauer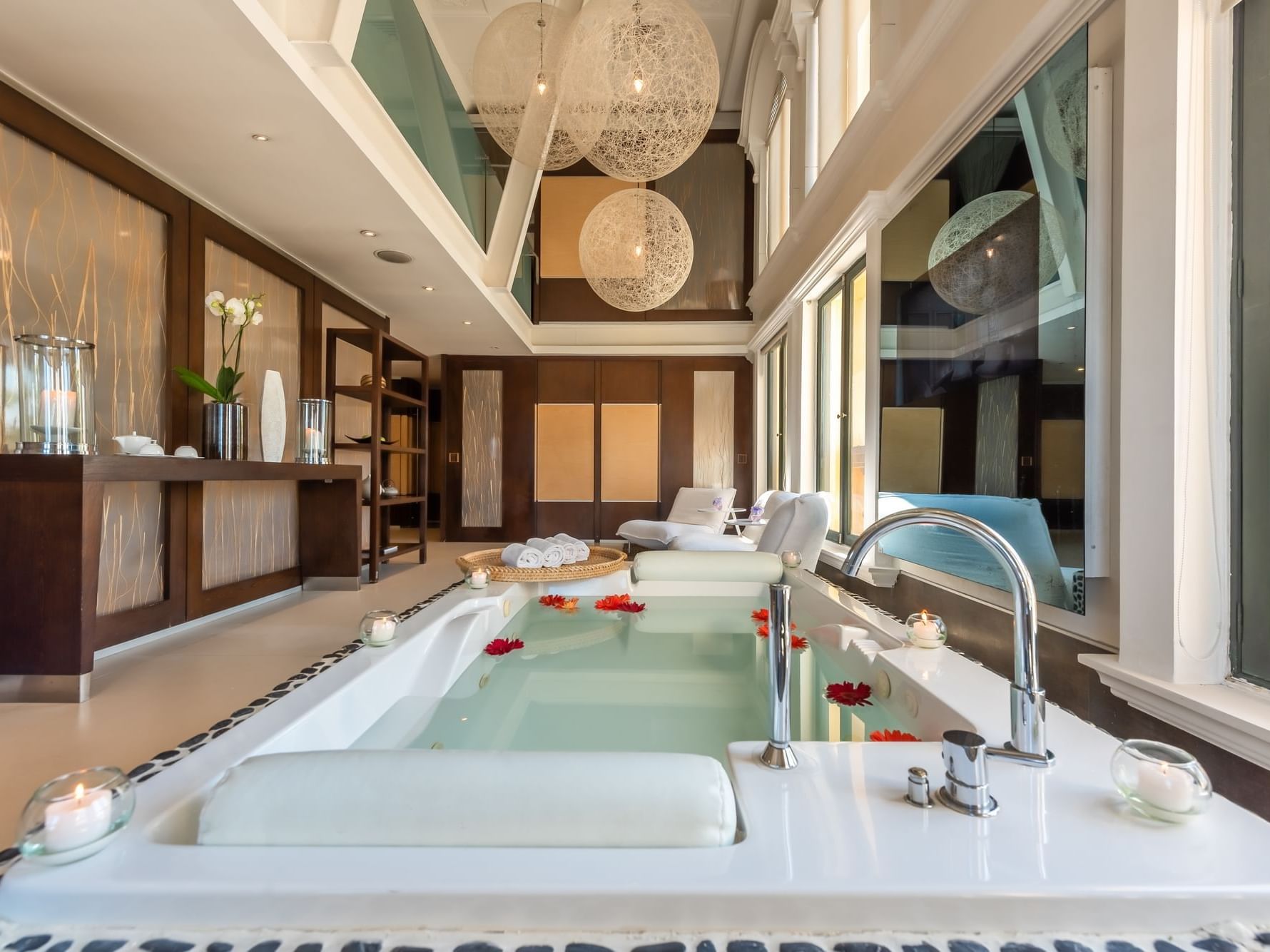 Spa & Wellness
Located on the second floor of the hotel, SANTA TERESA SPA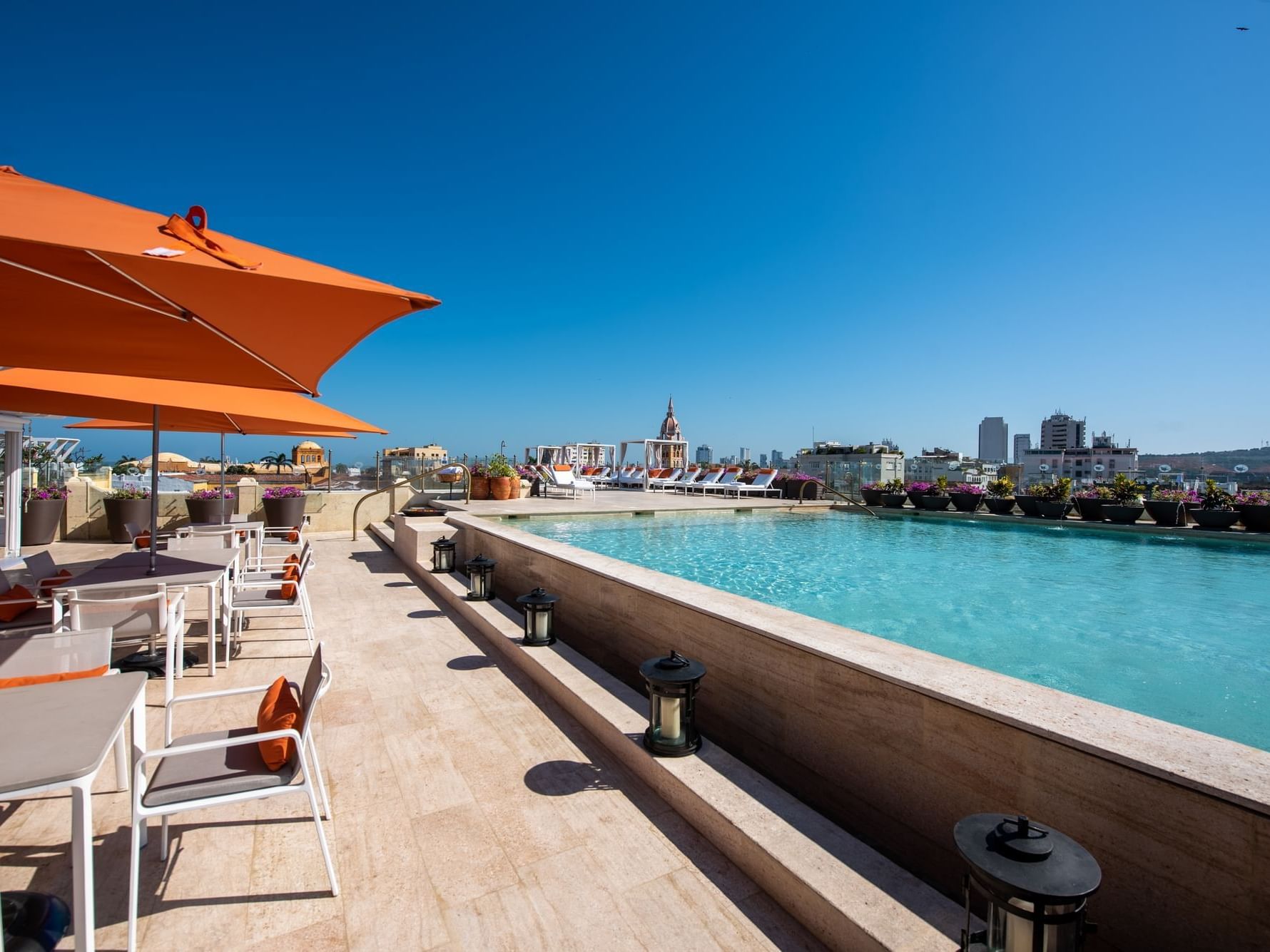 Pool & Solarium
360° view of the entire city that integrates in a single panorama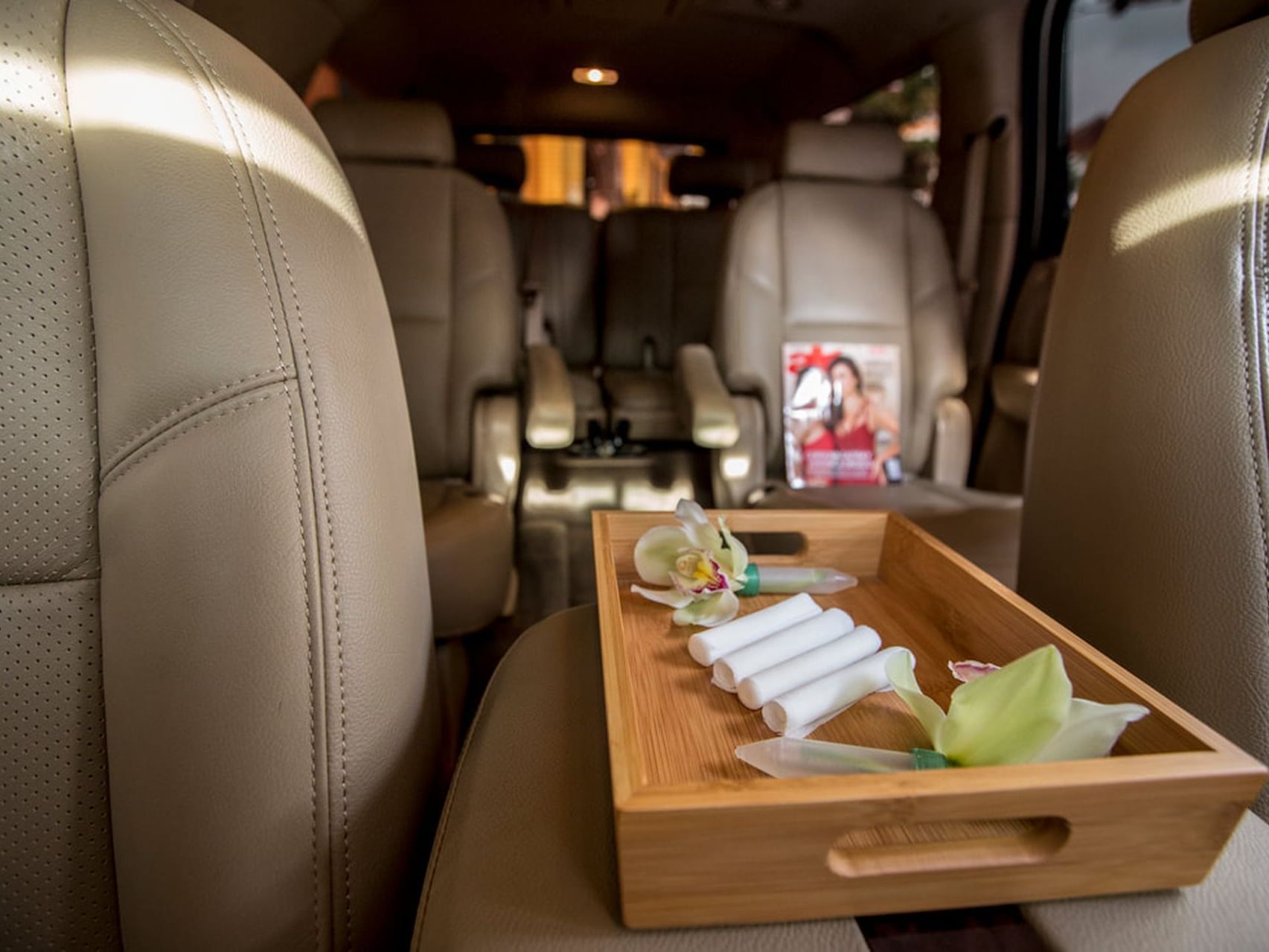 Transportation Service
Our services include airport transfers or hourly rentals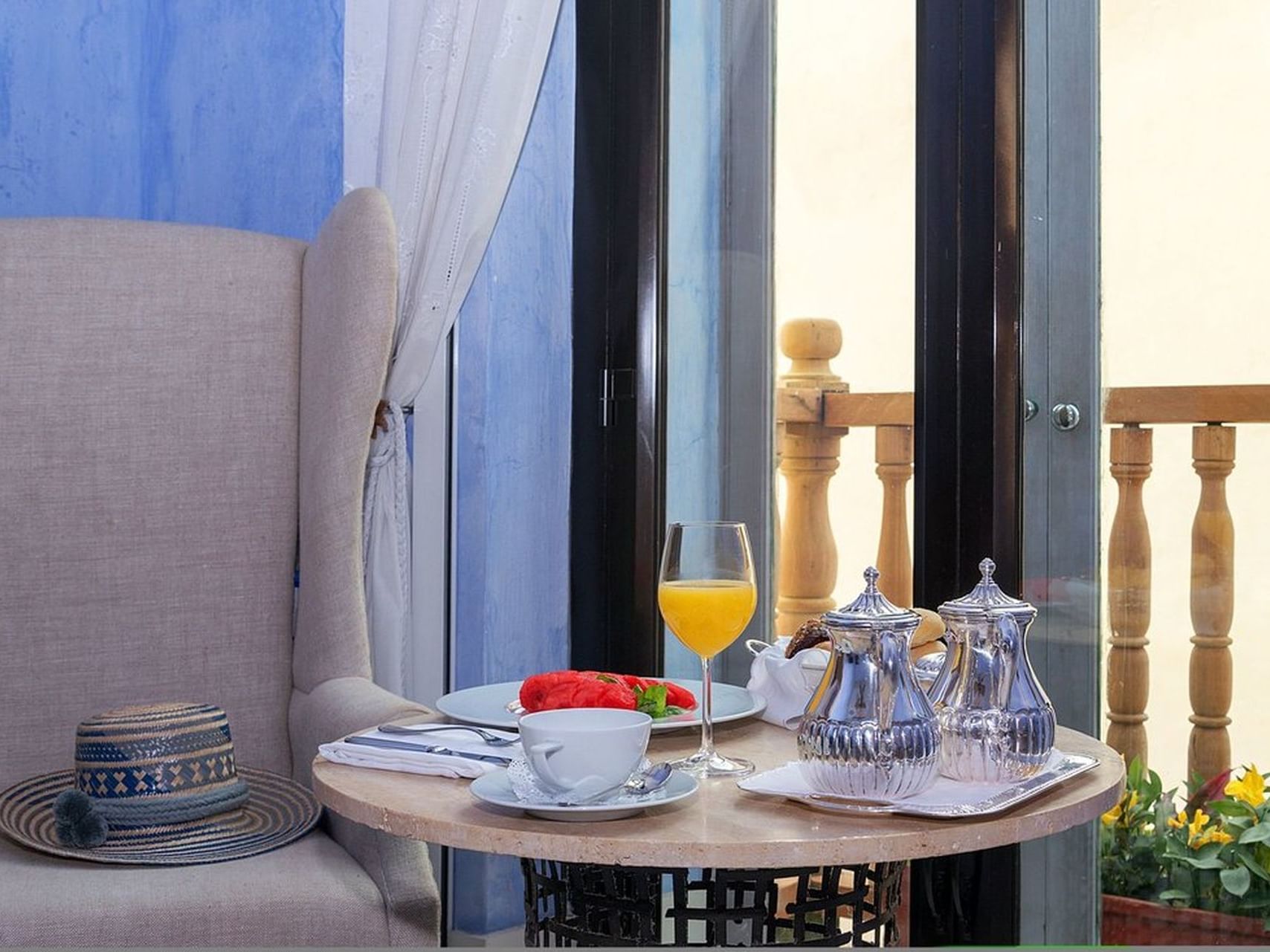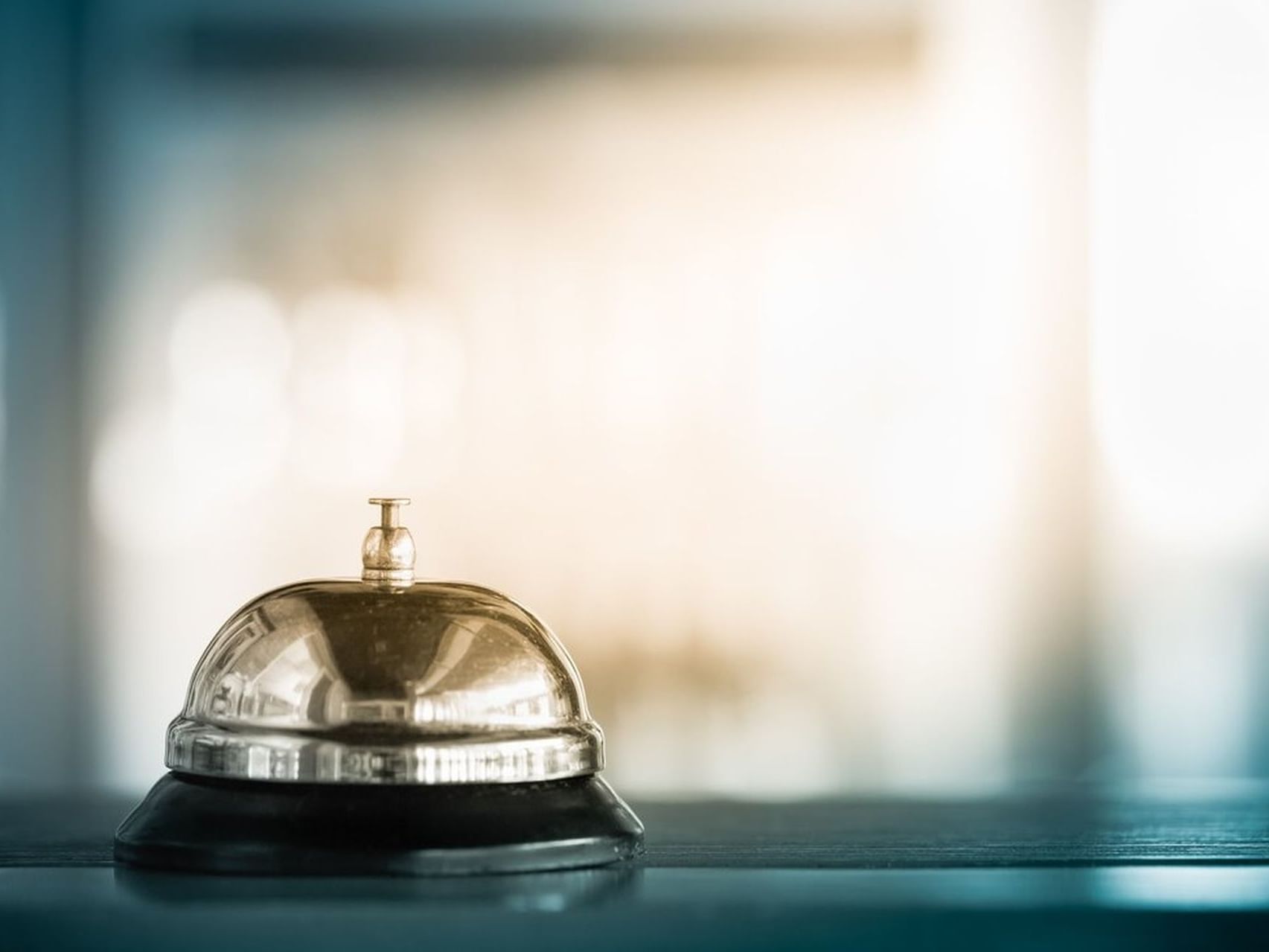 Guest Service
Our staff willing to attend to your requests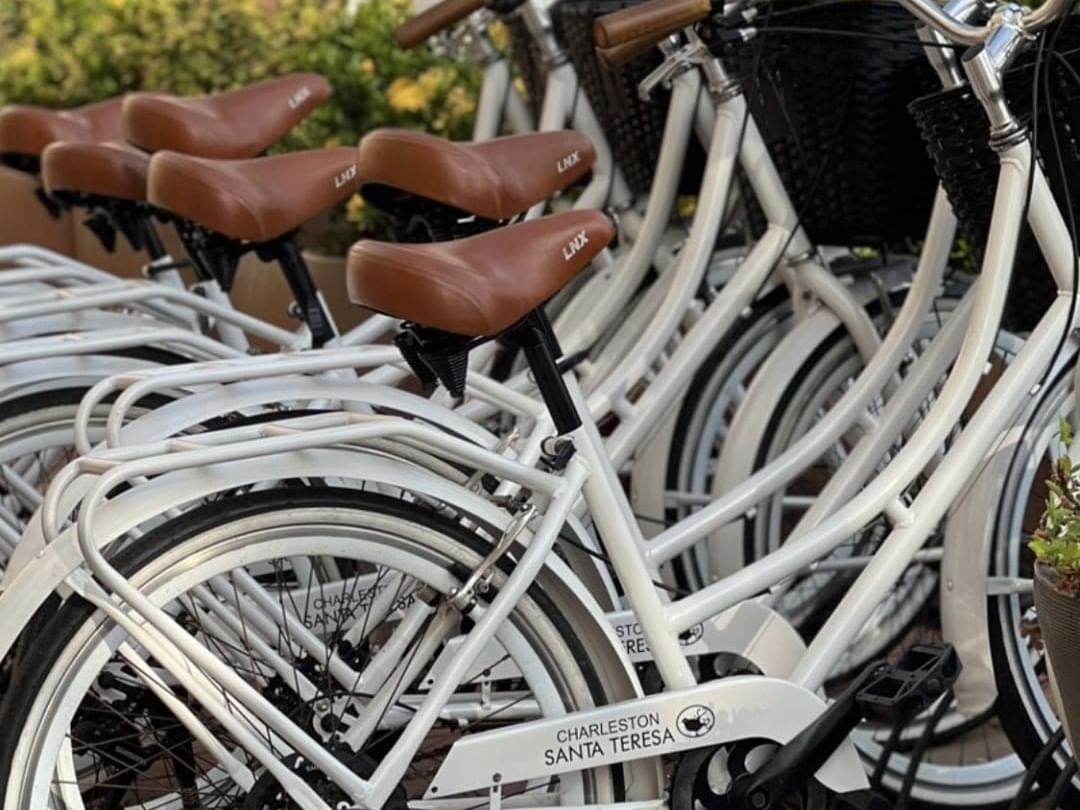 Bikes
Bicycles available to our guests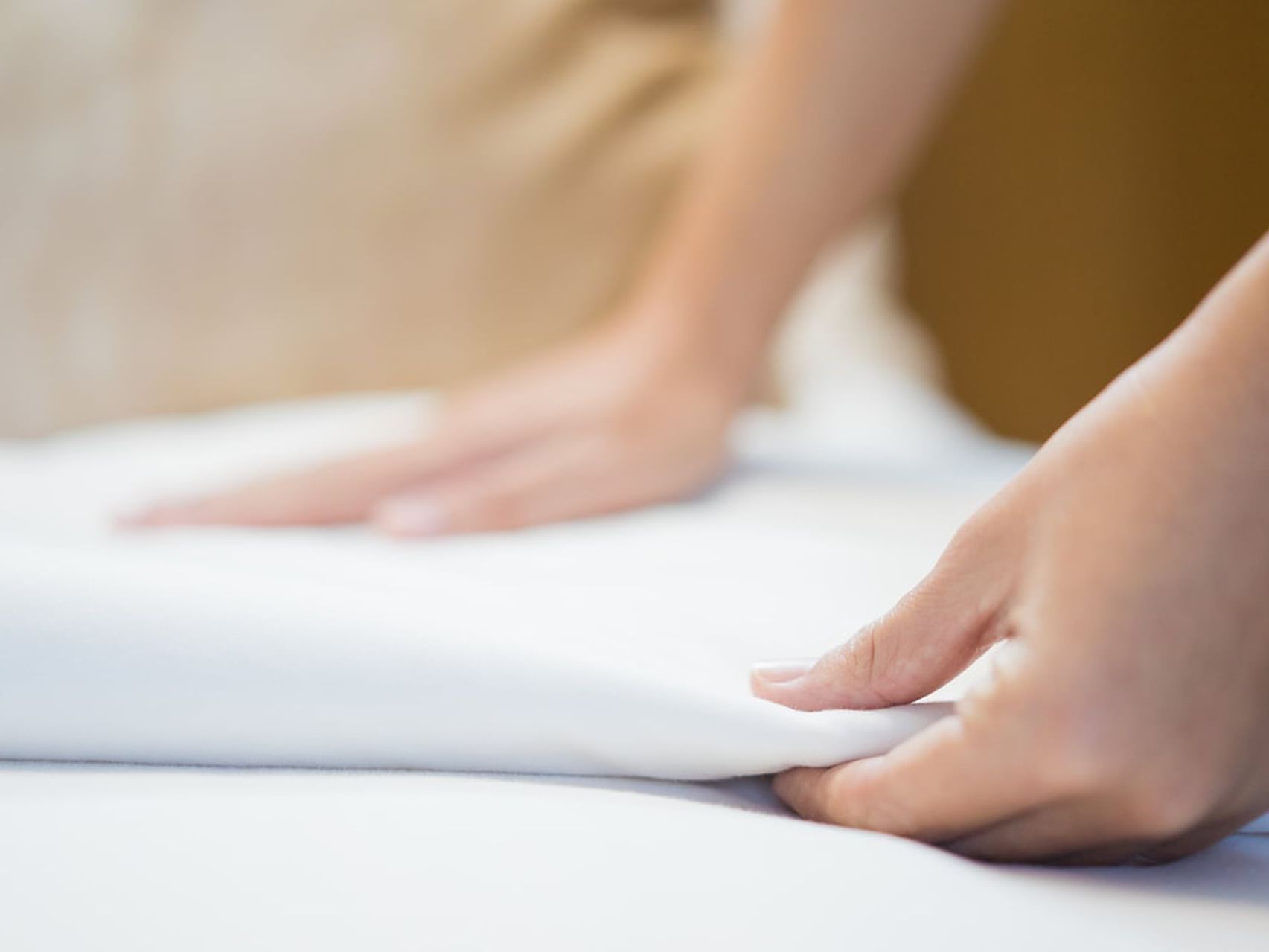 Turndown Service
Twice a day, our maids get each room and suite ready for rest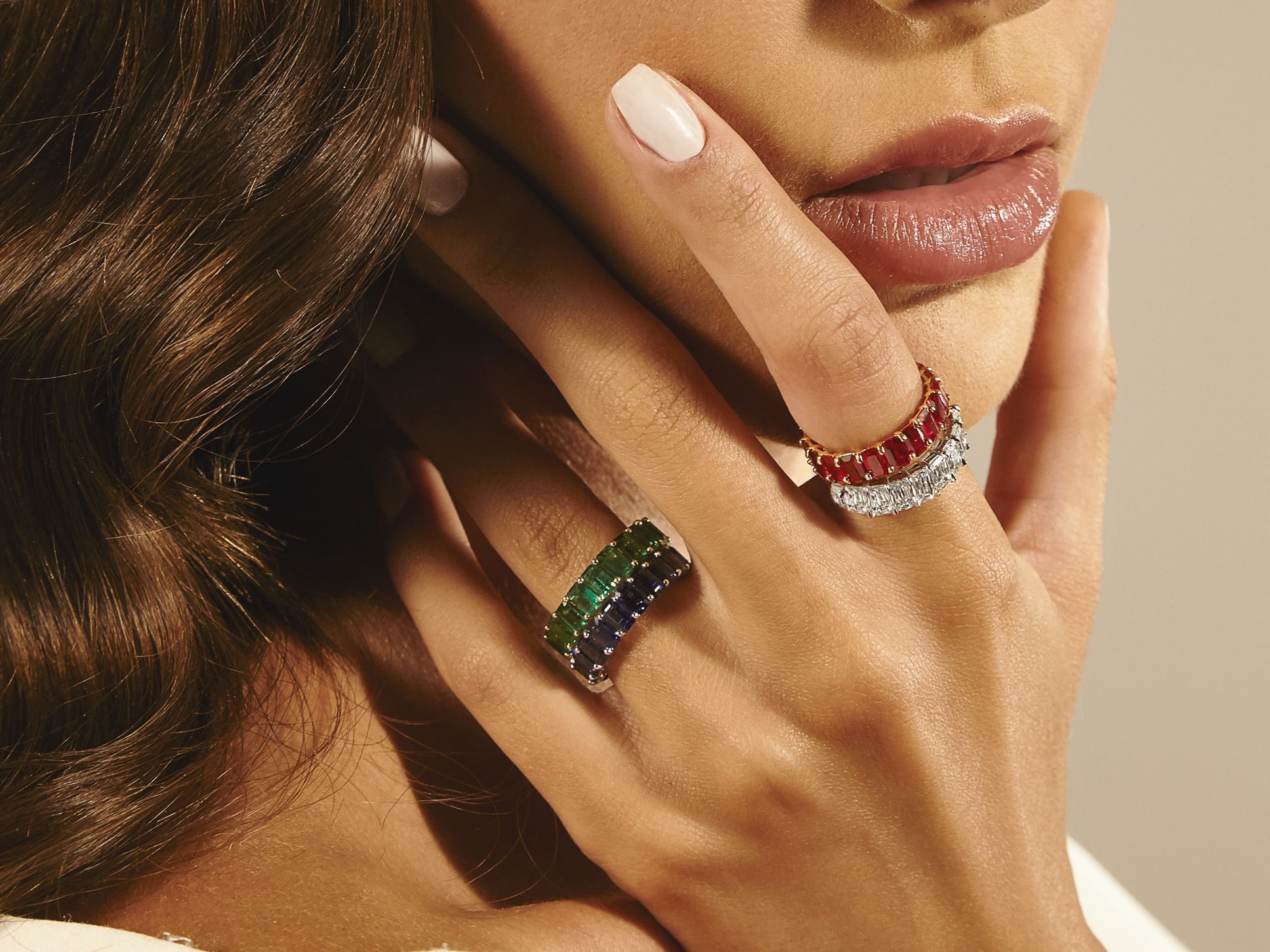 BAUER Jewelry
One of the most important jewelry stores