Our Services
A COMPLETE PORTFOLIO OF SERVICES, FACILITIES AND FACILITIES FOR YOU
The hotel complements an exceptional stay with additional services, exclusive facilities, luxury facilities and a staff specialized in first class care
"
Slideshow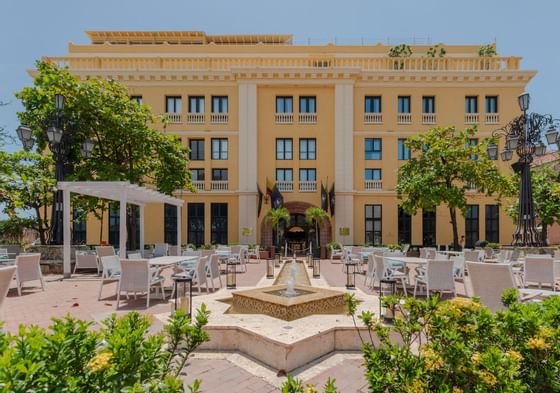 A COMPLETE PORTFOLIO
The hotel complements an exceptional stay with additional services, exclusive facilities, luxury facilities, and staff specialized in first-class care
A COMPLETE PORTFOLIO OF SERVICES, FACILITIES AND FACILITIES FOR YOU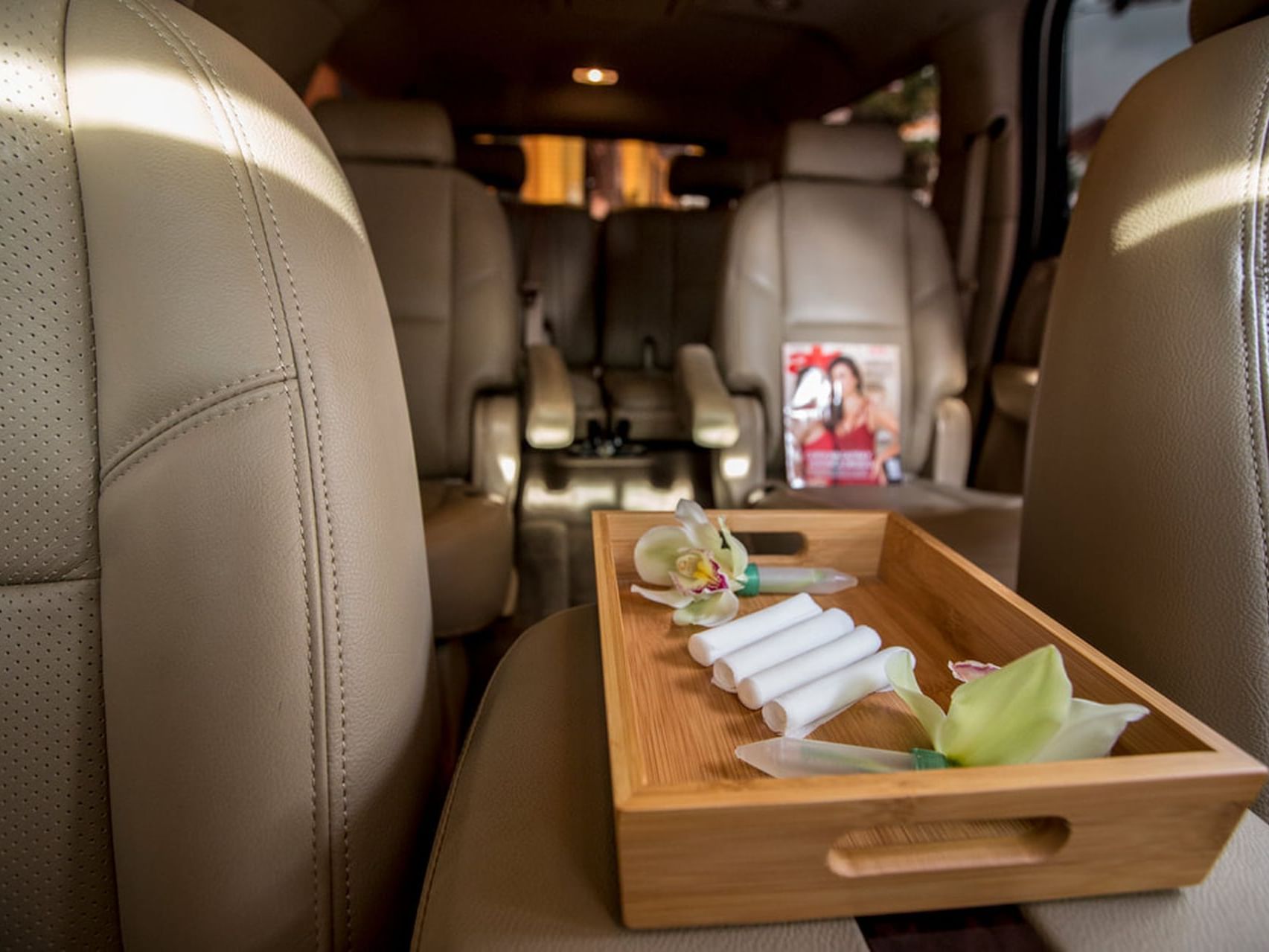 Transportation Service
The hotel has high-end vehicles that can be hired during your stay for your peace of mind and additional comfort. Our services include airport transfers or hourly rentals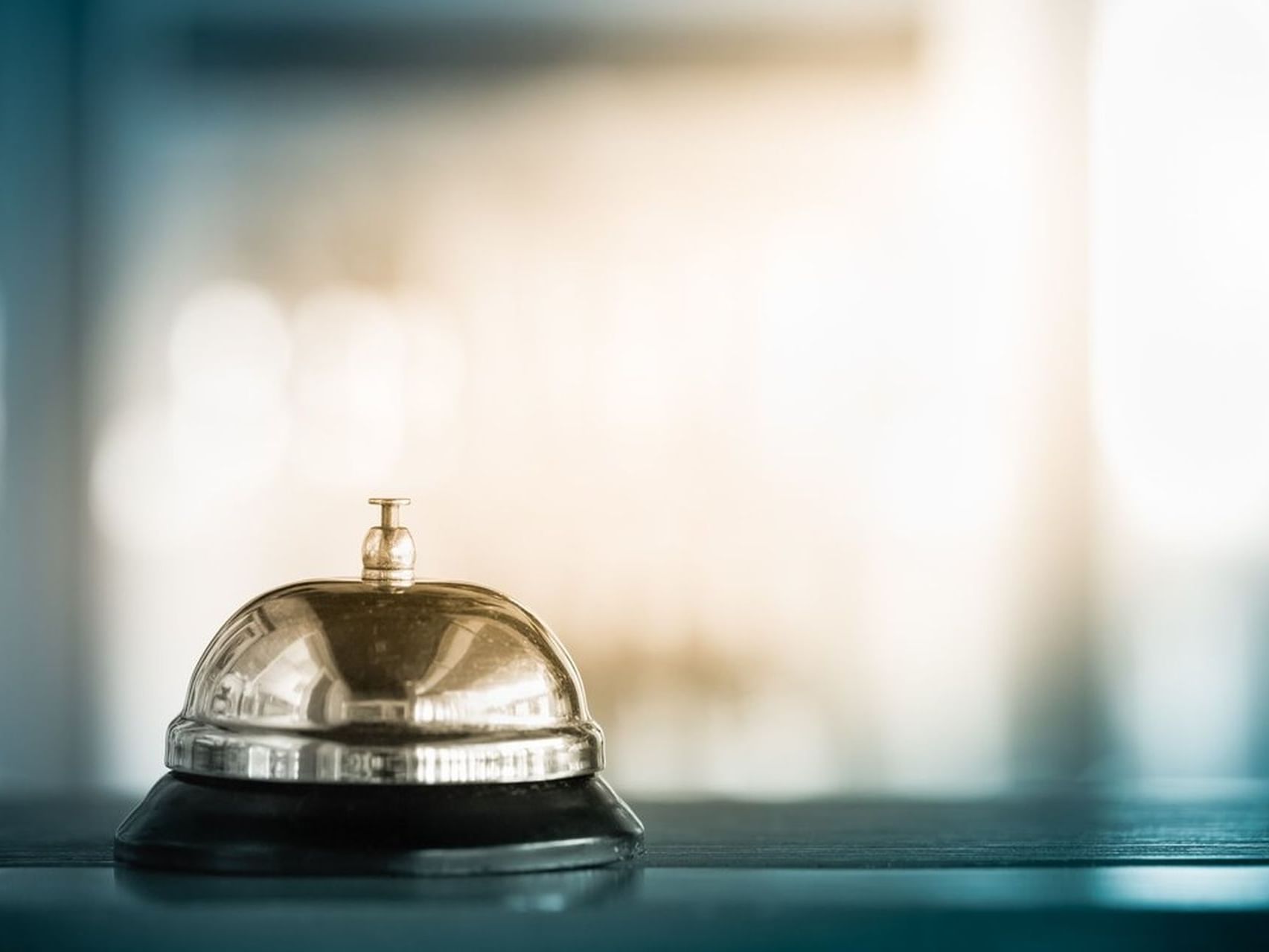 Service Hosts
The hotel has staff willing to attend to your requests and make your stay on a business or pleasure trip the best experience in Cartagena.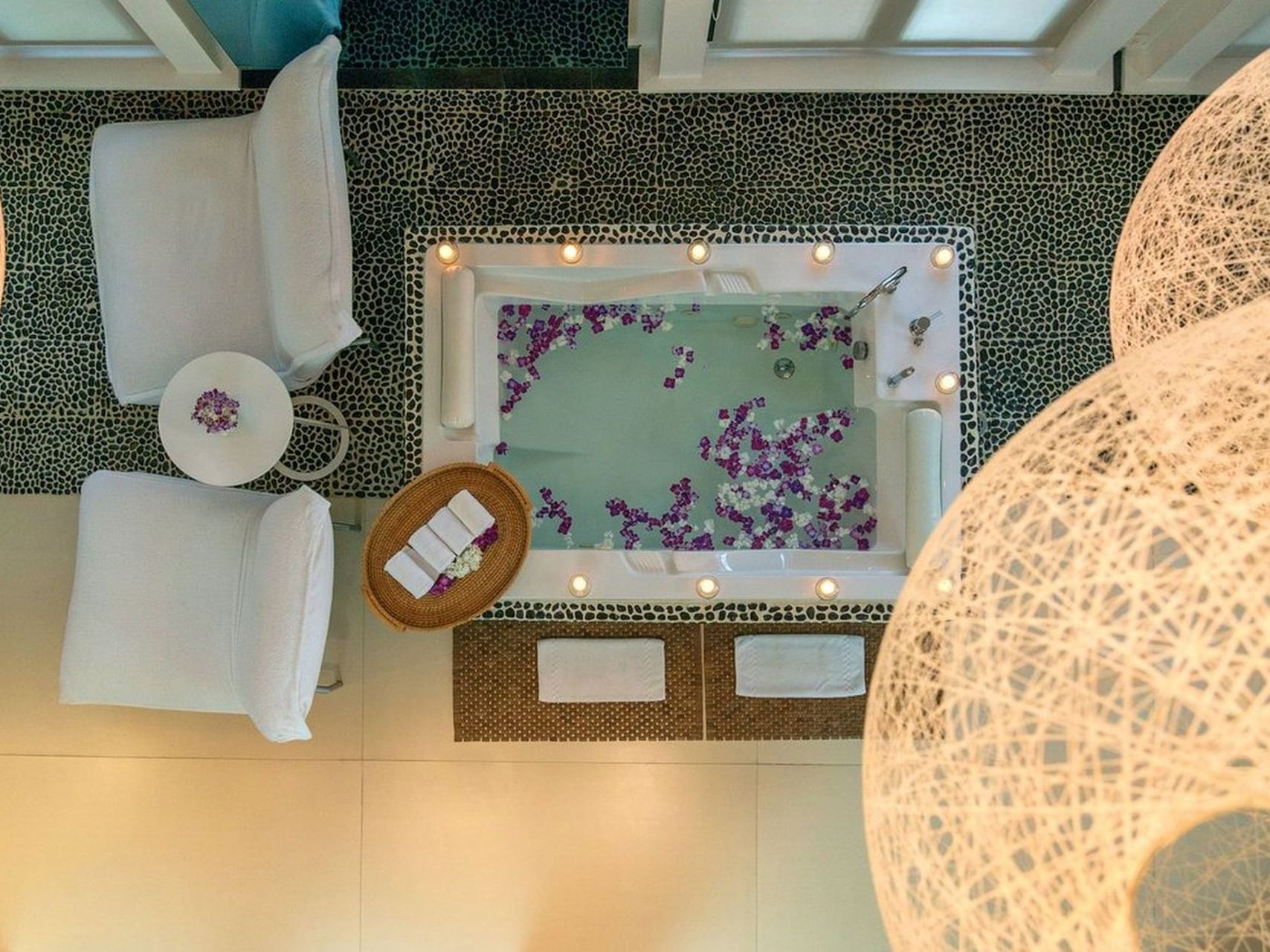 Spa & Wellness
Located on the second floor of the hotel, SANTA TERESA SPA, offers massages, therapies, rituals, wet areas and a 24-hour gym, consult the information regarding our services here: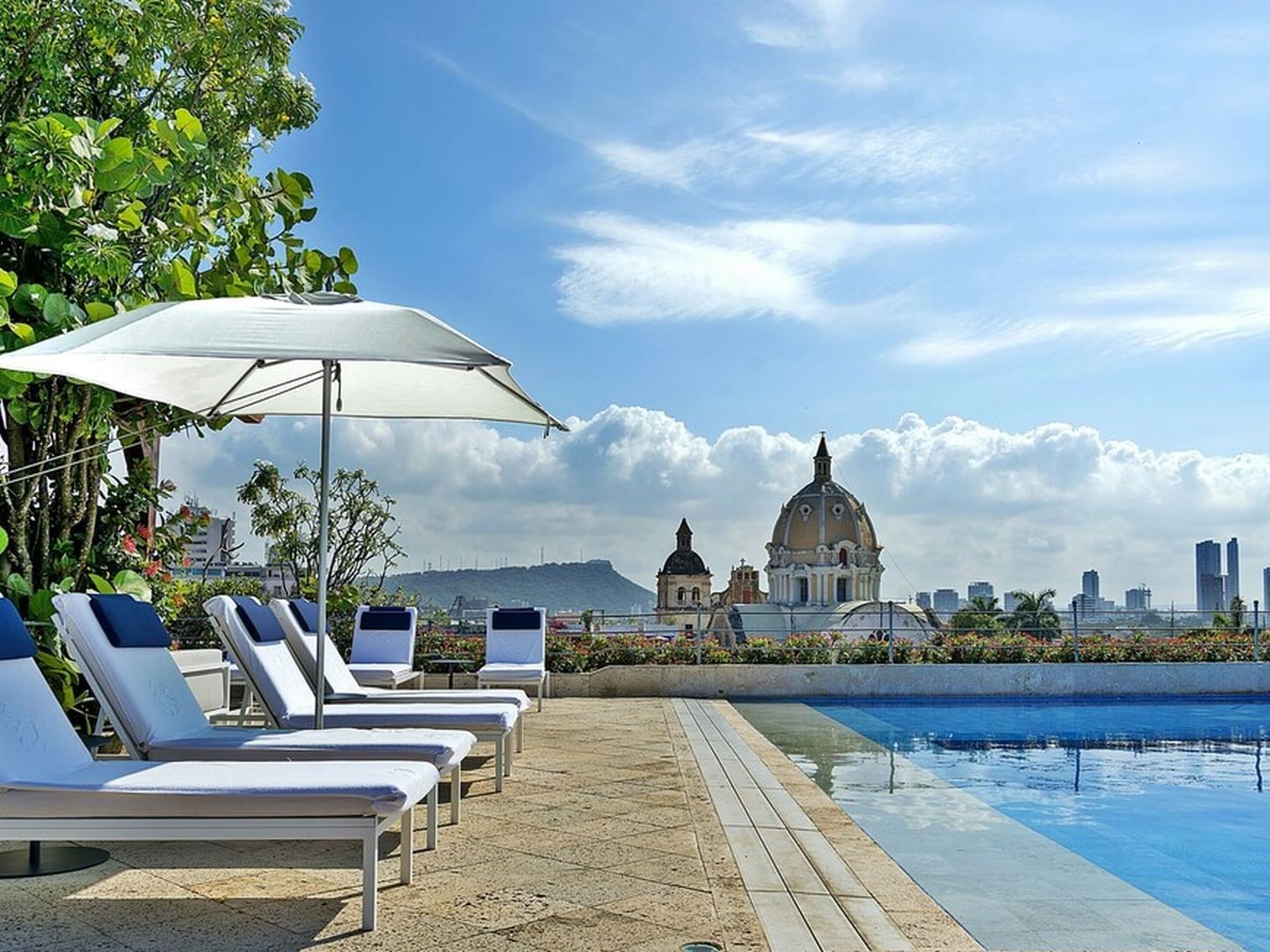 Pool & Solarium
The spectacular 360° view of the entire city that integrates in a single panorama, the red roofs of the old city, the imposing skyscrapers of the modern city, the vibrant port of the city with its large cruise ships and the wonderful blue of the Caribbean Sea , make this unique and exclusive place to enjoy the magic of Cartagena from the Heights.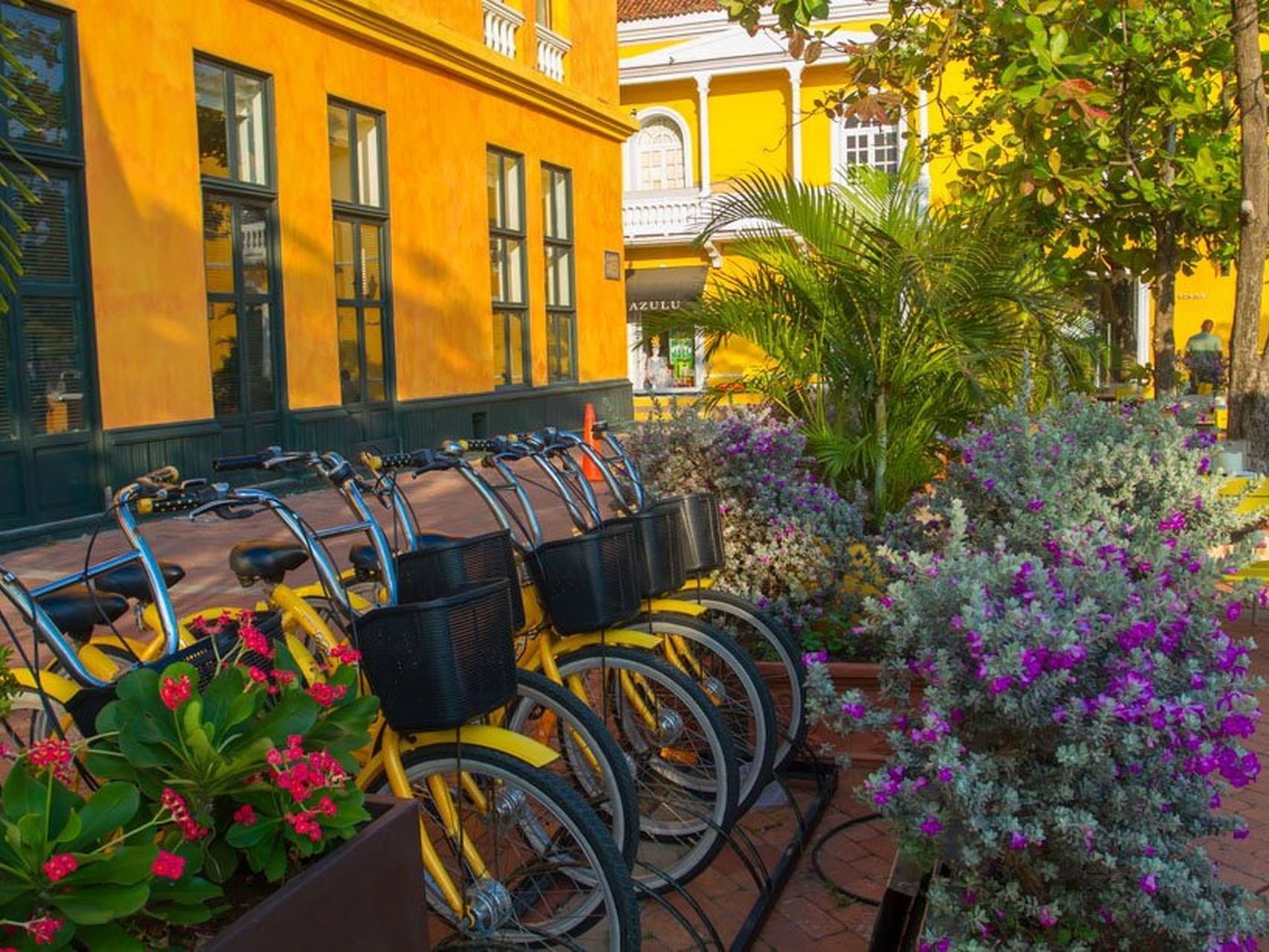 Bicycles
Walking through the cobbled streets of the historic center is a walk through the culture, colonial beauty and tradition of a city in the Caribbean. The hotel has bicycles available to its guests to make these tours something unique and special.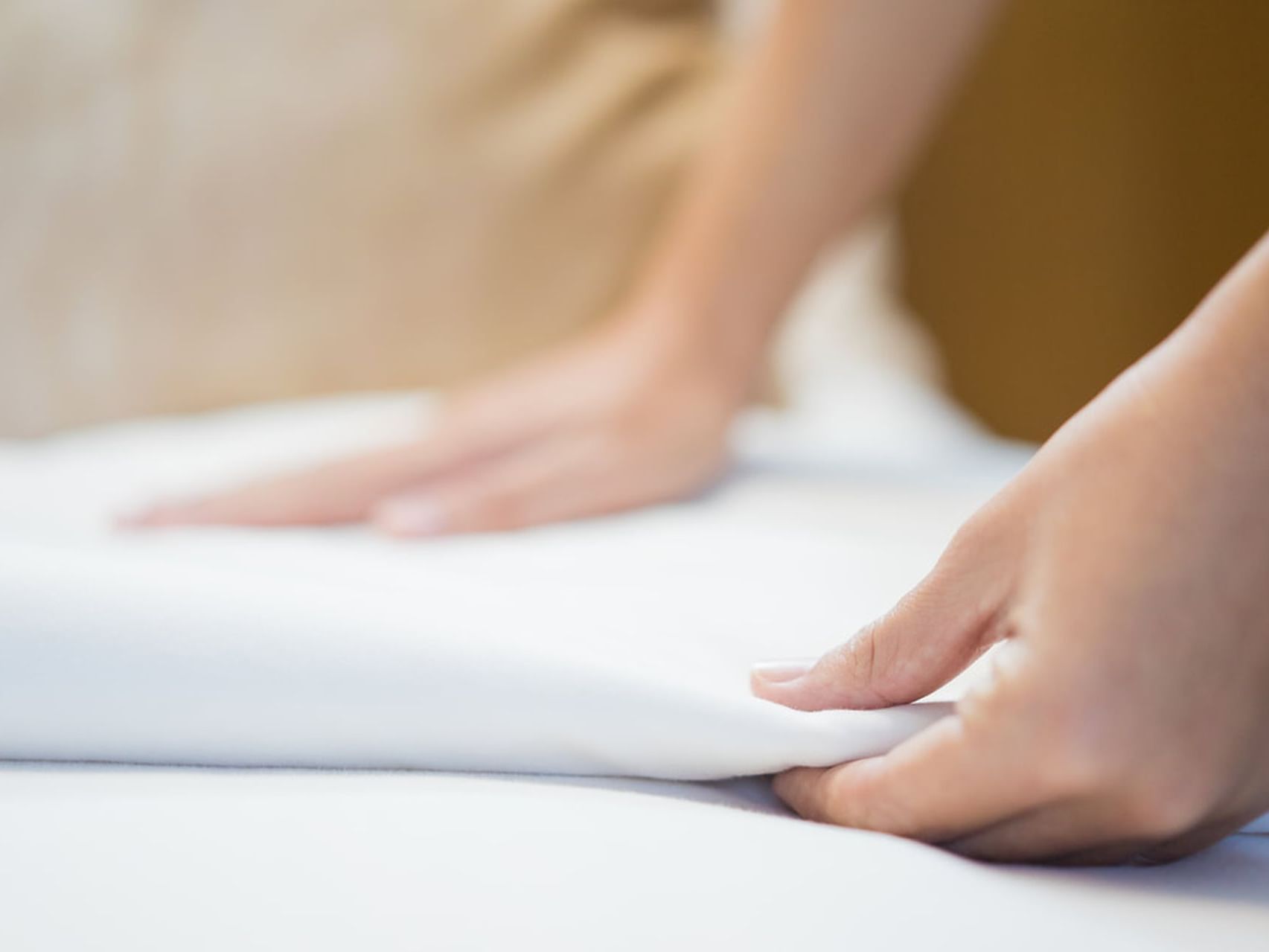 Housekeeping Service
Twice a day, our maids get each room and suite ready for rest. Impeccable order and cleanliness during the day and at night, it is especially suitable to receive the guest after a vacation or business day.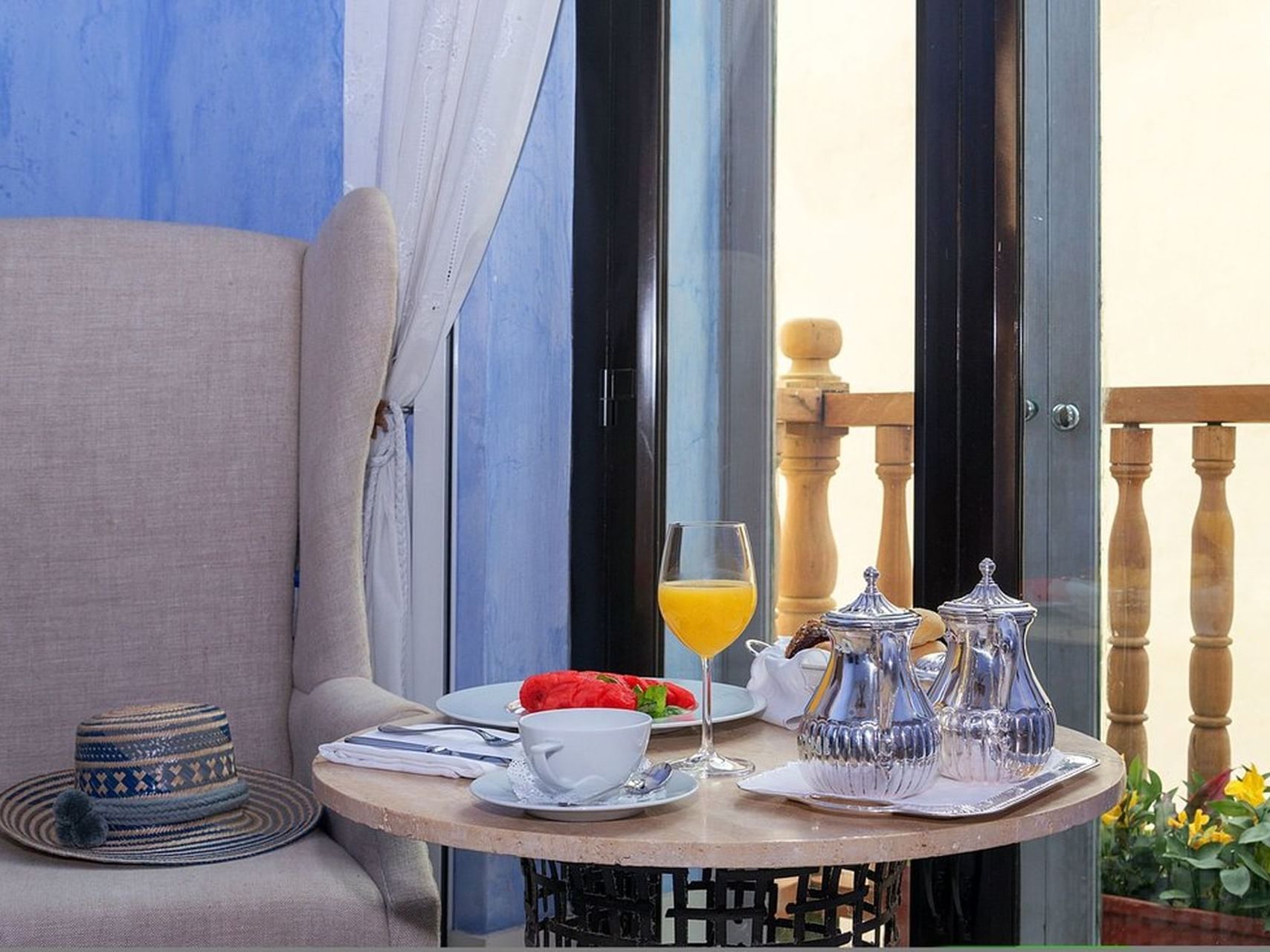 24 Hour Room Service
With an exclusive menu for the room, a diverse gastronomic offer, carefully trained staff and personalized attention to the requirements, make this service an added value to the comfort during the stay.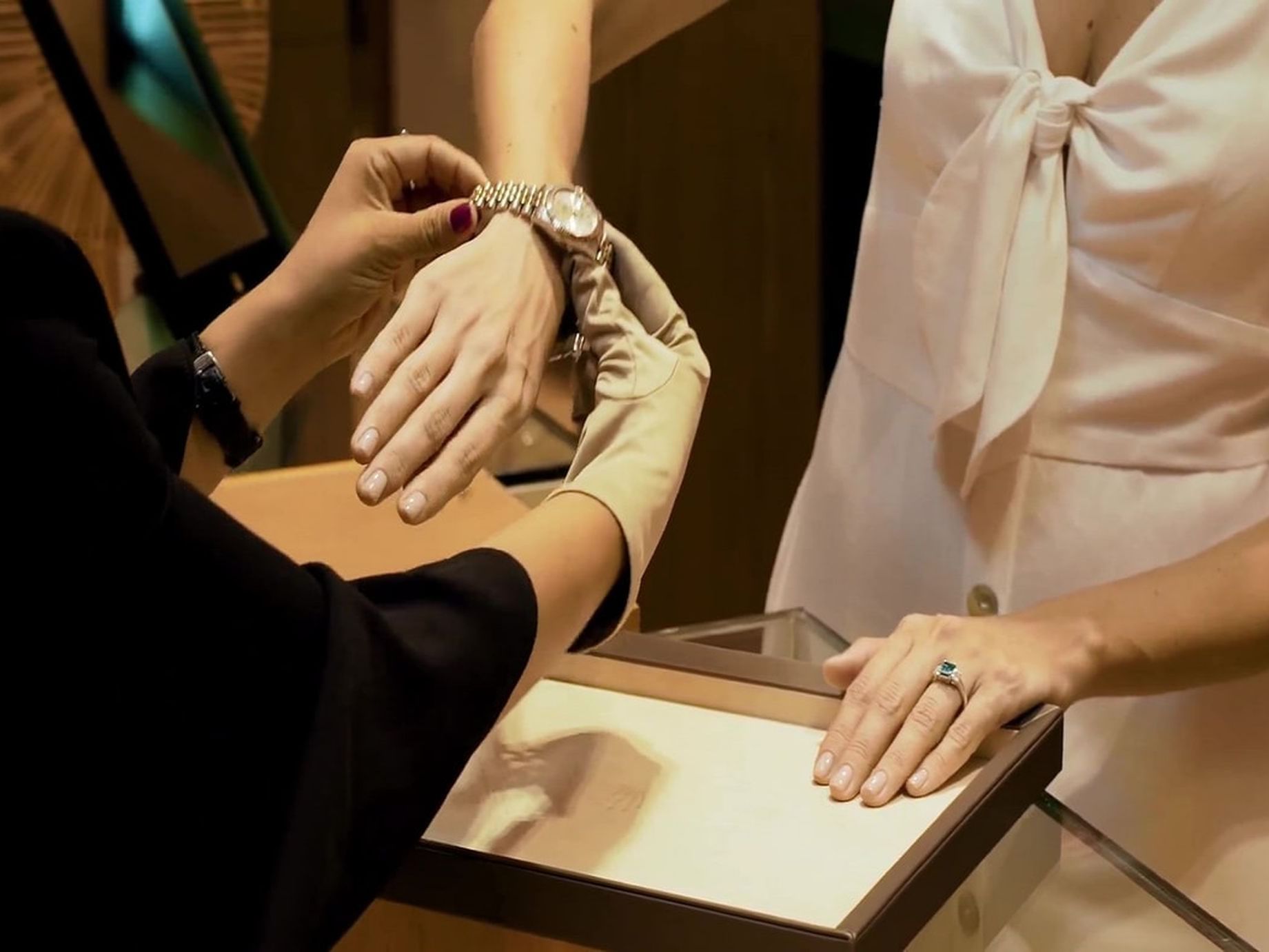 Jewelry Store
Complementing the hotel services, there is a well-known jewelry and watch shop with 125 years of tradition in its lobby, which offers a wide catalog of pieces, security and exclusivity.