EXPERIENCES
A COLLECTION OF TAILORED ACTIVITIES
We are experts in experiences for those who know and enjoy the best things in life.
We have designed a tailor-made program for guests to enjoy authentic Colombian cultural experiences during their stay.
Slideshow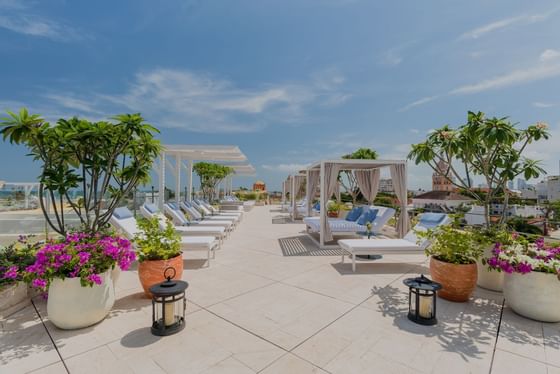 UNFORGETTABLE MOMENTS
Between luxury experiences and exclusive activities, enjoy your visit to Cartagena.
Some of them in the hotel's own facilities, others in the Historic Center and some more in the outskirts of the city, all with the exclusive and high-level touch that the hotel offers.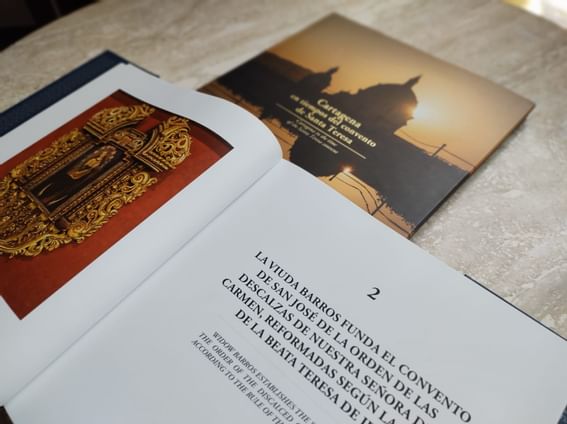 CULTURAL CLASSES
Traveling to Cartagena is discovering a multicultural destination that can be seen in its artistic expressions, dance, music, literature and language are part of its wealth as a world heritage city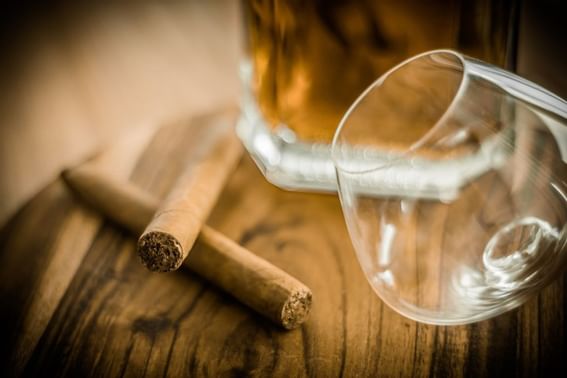 Rum Tasting
Led by one of Colombia's top bartenders, this masterclass showcases the best of the best in Colombian rum, through a tasting that also includes an explanation of the production and distillation process. There is the option to complement with some traditional cigars.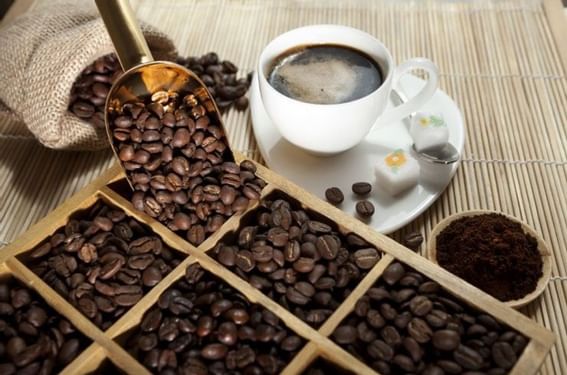 Coffee Tasting
No trip to Colombia is complete without a cup of coffee. Our experts explain the different coffee regions of Colombia and how each one offers its own flavor. Discover the different elaboration techniques and how to make the perfect cup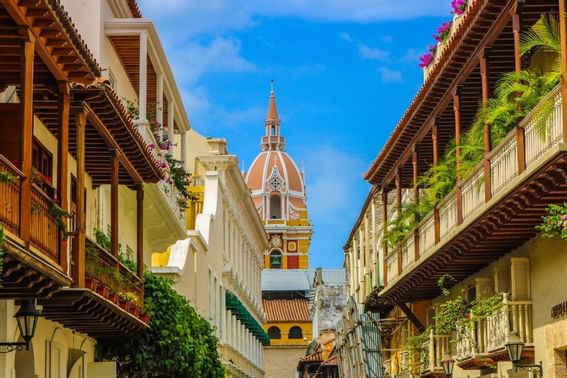 Historical City Tour
These tours are specifically designed to meet the interests and requirements of guests, with special guides, historians or gastronomes. The tours are designed to get you under the skin of the city and truly showcase its unique history and cultural heritage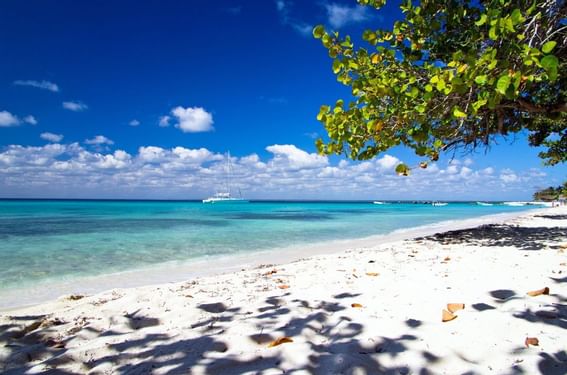 Day on the Rosario Islands
With white sand beaches and crystal clear Caribbean waters, which are home to impressive coral reefs and a large amount of tropical marine life, the Rosario Islands are the ideal place to practice diving, snorkeling and other water sports in addition to enjoying a day at the beach